Volkswagen Lawsuits
According to the Environmental Protection Agency (EPA), Volkswagen installed software on 482,000 diesel cars in the United States with the intention of evading federal emission regulations. This action has the potential to expose vehicle owners and passengers to extremely harmful pollutants. This software tricked United States regulators into believing that the vehicles met Clean Air Act standards, even though they did not. Those who have been put at risk by the company cutting corners are now speaking out, and a class action suit is being filed.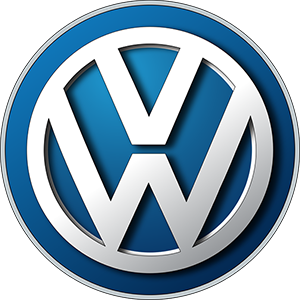 Why are the company's actions harmful?
The pollution emitted by these four-cylinder diesel cars is dangerous in many ways. Nitrogen oxides are released in large amounts, which can intensify asthma and other conditions by up to forty times the standard level according to the EPA. Laws are enforced by the agency in order to protect our world and its inhabitants, and by Volkswagen releasing these fumes despite regulations many people are put at risk.
Who is affected by their actions?
This installed software affects 11 million cars worldwide, and will cost Volkswagen more than $7 billion to correct. This threatens the company severely, and it is very unlikely that they will remain the world's largest automaker. At the moment, four-cylinder diesel cars are no longer being sold to dealers. They will be unable to resume sales until a correction has been made.
What vehicles qualify for this lawsuit?
We are specifically looking for the following model cars:
2009 – 2015 Jetta TDI
2009 – 2014 Jetta Sportwagen TDI
2010 – 2015 Audi A3
2010 – 2015 Golf TDI
2012 – 2015 Beetle TDI
2012 – 2015 Beetle Convertible TDI
2012 – 2015 Passat TDI
2015 – Golf Sportwagen TDI
Contact an Attorney- Get a Free Case Evaluation
With over three and a half decades of experience, the law firm of Rudolph F.X. Migliore, P.C. is positioned to help those who have put at risk by Volkswagen's careless actions. Our law firm works with nationally recognized associated firms to reach major verdicts and settlements. Call our New York office at (631) 543-3663 to arrange a no cost, no obligation consultation to find out how an attorney can help you.
The Migliore Method:

"CHANGING THE FACE OF LITIGATION
One client at a time."