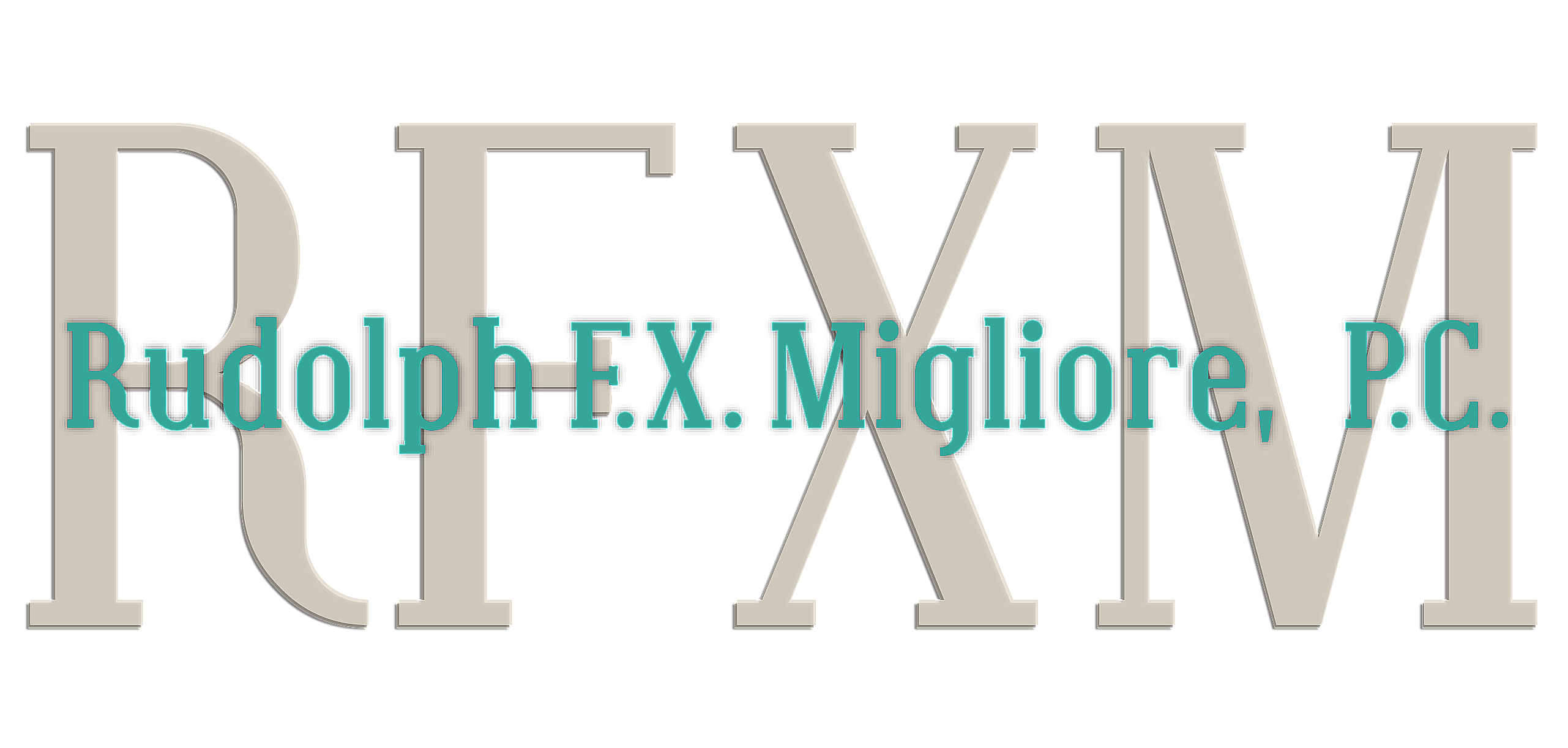 The Law Offices of Rudolph F. X. Migliore, P.C.
Your Point of Contact When You've Suffered a Personal Injury
When you've been hurt because of the wrongful acts of another person or giant corporations, choosing the right legal counsel to protect your interests can be one of the biggest challenges you face. You want an attorney with experience, someone with the proven ability to get the outcome you need. But you also want a lawyer who will take the time to get to know you, to understand how your injuries have changed your life, and who will be available and accessible when you have questions or concerns.
My name is Rudy Migliore and I've been fighting for the interest of injured victims throughout Long Island, the state of New York and nationwide for more than four decades.
At the offices of Rudolph F. X. Migliore, P.C., in Commack, I take a compassionate, yet aggressive approach on behalf of my clients, always working hard to provide the highest levels of personal service and attention to every client. I am proud to offer the depth of resources you expect to find only at a large law firm with the accessibility and personal touch of a boutique practice.
Personal Injury | Motor Vehicle Accidents | Construction Site Injuries | Product Liability | Medical Malpractice | Medical Defective Devices | Mesothelioma and Lung Cancer | Asbestosis
At my offices, we place a premium on communication. We'll keep you involved and informed throughout the legal process, so that you can actively participate in the critical decisions that affect your life and your future. We'll help you understand the law and the process, as well as your options and likelihood of success.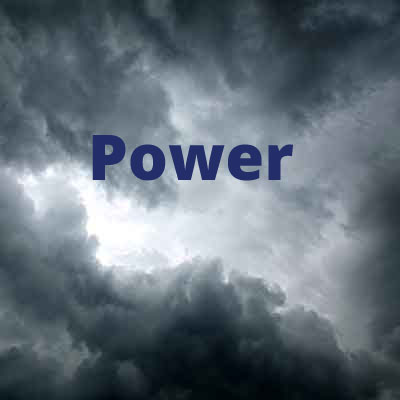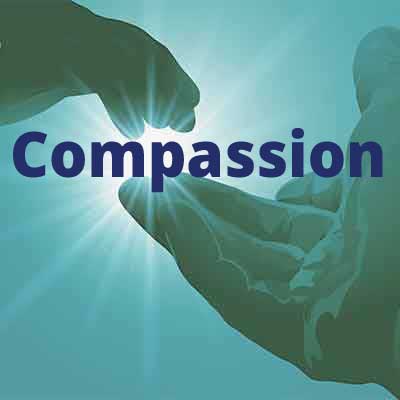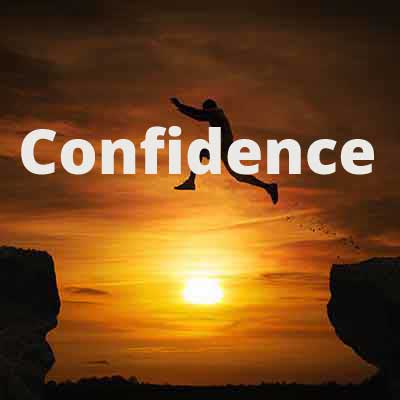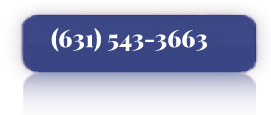 Contact Our Office
We offer a free initial consultation to all new clients. Contact our office online or call us at (631) 543-3663 for a free case evaluation.