With a wide network of legal professionals, we have both the resources and expertise to handle your case. No matter how large or small the issue, we work diligently to achieve the best settlement or solution possible for each client.
When you turn to our law firm for help, you know you are a valued client by the close personal attention you receive.
Our lawyers take the time to discuss your situation and explain the legal options available to resolve your issue and protect your rights under the law. We meet with clients regularly to answer questions about legal procedures, provide updates on the status of their cases and address concerns via in-person conferences or phone consultations.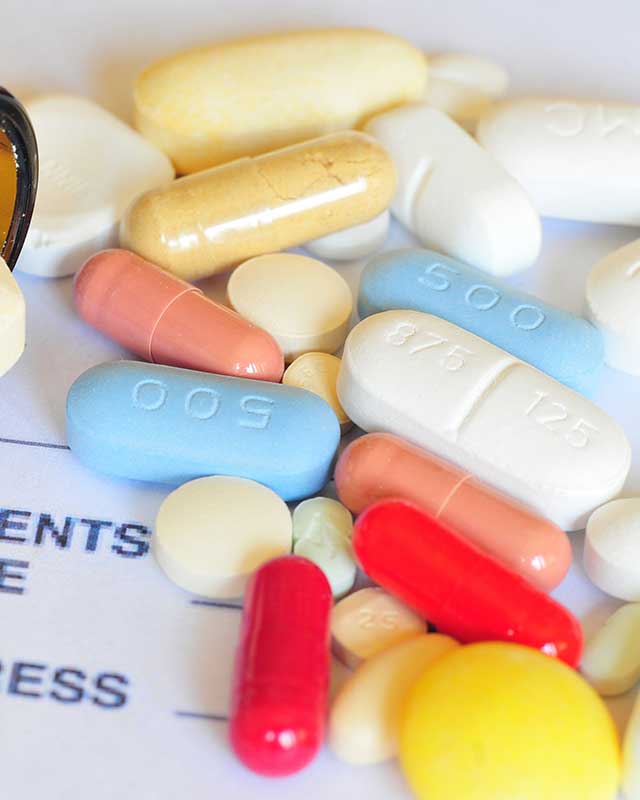 Prescription drugs, hip and knee replacements, bone grafts and heart valves can improve lives, but patients can suffer unnecessarily when defective products caused unintended consequences.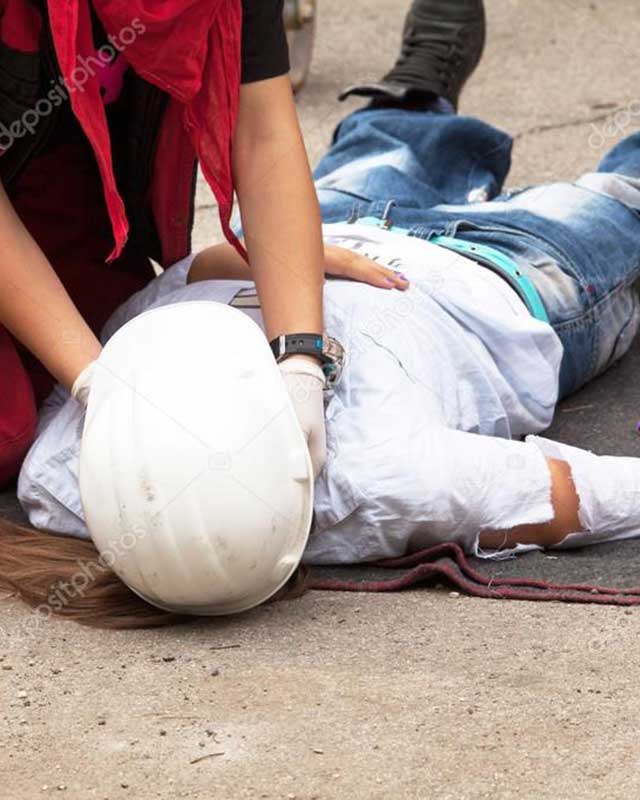 Personal injury claims can fall into many categories, all involving serious physical or mental harm, or property damage. Examples include: car accidents, slip and fall, medical malpractice, dog bite, defamation and assault, among many others.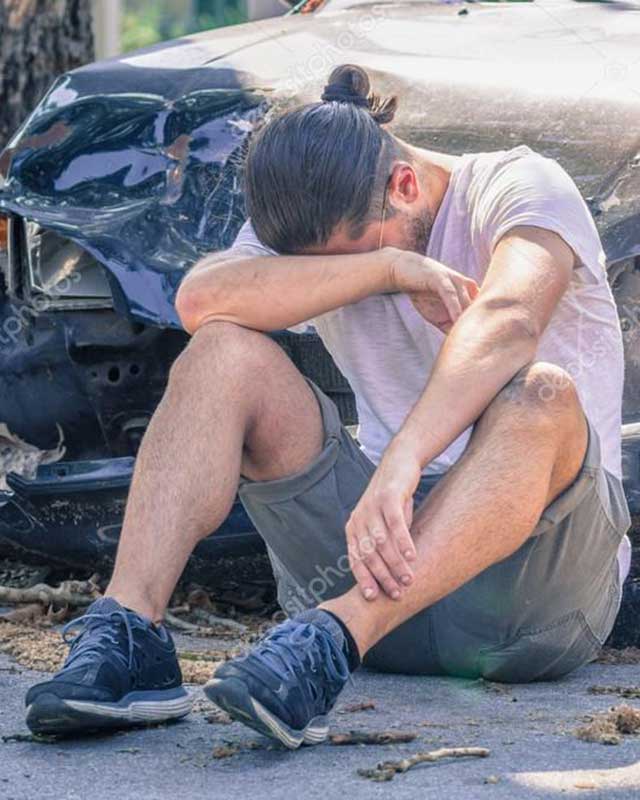 Negligent drivers, highway defects, dangerous railroad crossings, weather and unexpected objects in roadways may result in serious injuries when an accident occurs.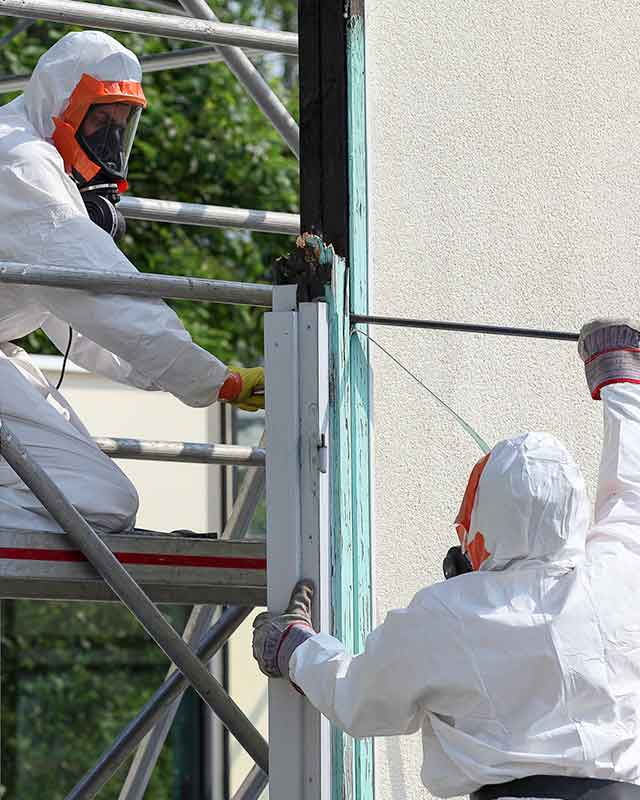 A diagnosis of one of these diseases resulting from asbestos exposure means there are liable parties that may be held responsible. With legal help, you may be able to obtain compensation for medical treatment.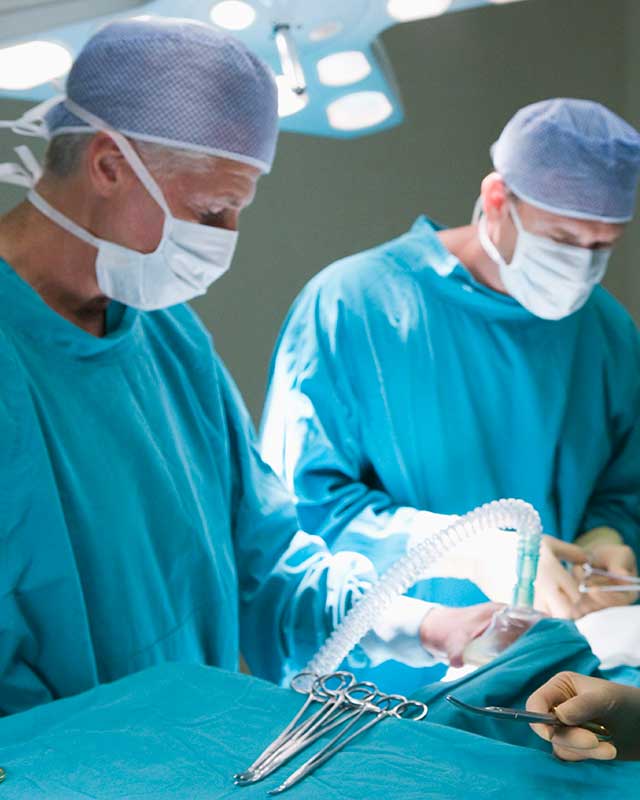 Unfortunately, hernia mesh procedures have put patients at risk and thousands of patients have filed lawsuits against the FDA and hernia mesh manufacturers.
All of Our Practice Areas

353 Veterans Memorial Hwy
Suite 200
Commack, NY 11725
Serving Clients
in Nassau & Suffolk County

353 Veterans Memorial Hwy
Suite 200
Commack, NY 11725
Serving Clients
in Nassau & Suffolk County
Contact us for a
Free Case Evaluation